Welcome to
Akal Academy Baru Sahib

Affiliated to CBSE
Akal Academy is a chain of 129 co-educational English medium low- cost public schools in the rural areas of Punjab, Haryana, Rajasthan, Himachal Pradesh and Uttar Pradesh, affiliated to the Central Board of Secondary Education (CBSE). Students are admitted regardless of caste, creed, region, religion and social status.
TOP THREE REASONS TO CHOOSE AKAL ACADEMY BARU SAHIB
POLLUTION-FREE CAMPUS
The sprawling clean and green campus of Akal Academy Baru Sahib offers pollution-free healthy environment amidst scenic beautiful mountainous ambience. Ideally suited for education, the campus comprises everything that students would ever require.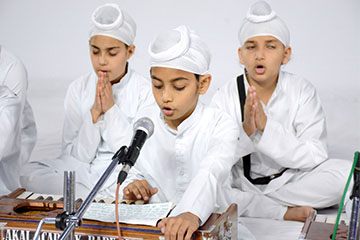 SPIRITUAL DEVELOPMENT PROGRAMME
Spirituality forms the basis of education at Akal Academy Baru Sahib. Adherance to religious principles and belief in ethical virtues are integral practices of value-based holistic education that supports healthy spiritual and moral growth of children alongwith academic excellence.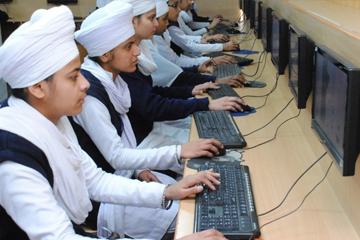 WORLD-CLASS INFRASTRUCTURE
World-class state-of-the-art infrastructure makes Akal Academy Baru Sahib one of the most preferred educational destination for students who look for a combination of great infrastructure and the best education facilities.